Celebrating LGBTQ+ Pride, Inclusion in 2020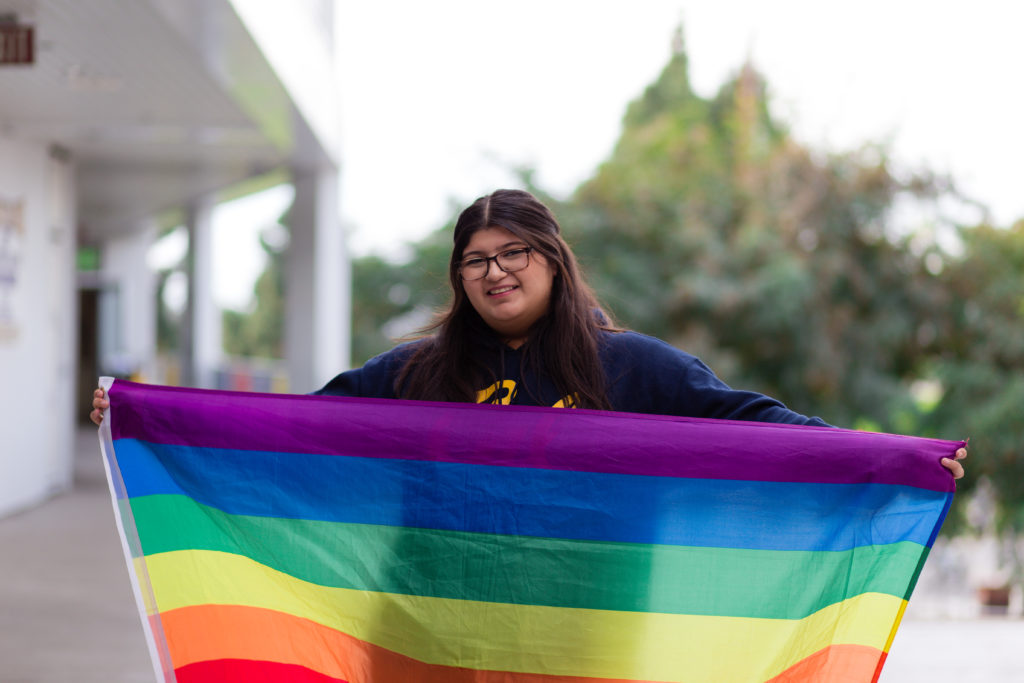 This year marks the 50th anniversary of the first LGBTQ+ Pride celebration in the United States. This event took place one year after the Stonewall Uprising, a protest led by transwomen of color like Marsha P. Johnson and Sylvia Rivera, who fought back against the harassment and social discrimination of LGBTQ+ people.
We celebrate pride month at a somber time in our nation's history. Today, marginalized people continue to grapple with inequality, adversity, and must continue to assert the rights and freedoms past generations fought so desperately for. During these times, we think of our students, many of whom hold multiple marginalized identities and thus live at the intersection of homophobia, transphobia, and racism.
Despite the remaining obstacles, there are vital sources of light: just last week, the Supreme Court issued an historic ruling that anti-discrimination laws do indeed protect LGBTQ+ people in workplaces. In Los Angeles, Pride events honored the experience of Black Trans Women; and across the country other Pride celebrations also tended to promote allyship with the Black Lives Matter movement.
At Green Dot Public Schools, our school leaders and educators have worked tirelessly to ensure that our campuses are welcoming, safe, and rigorous learning environments where LGBTQ+ students can be their authentic selves. Each of our schools has a team of counselors, clinical supervisors, and school psychologists to support students' mental health and well-being. Our staff continues to build and refine best practices, policies and structures to create safe and embracing environments for all of our students. In fact, our middle schools have led the way for deeper inclusion on our campuses through Gender–Sexuality Alliances; and our students have access to support for critical discussions with on-campus organizations such as the Stonewall Alliance.
This work is multifaceted and requires on-going practice, but we remain steadfast in our commitment to building and maintaining inclusive school cultures where curriculum and policies value all students' unique identities and serve to remove barriers to social, emotional, and academic development. Our nation's history is not free from inequality, but we fight every day to ensure that all students—regardless of their zip code, race, and sexuality and gender identity—have an opportunity to succeed in college, leadership, and life.