Difference Makers: How Jackie Robinson Broke Barriers with Persistence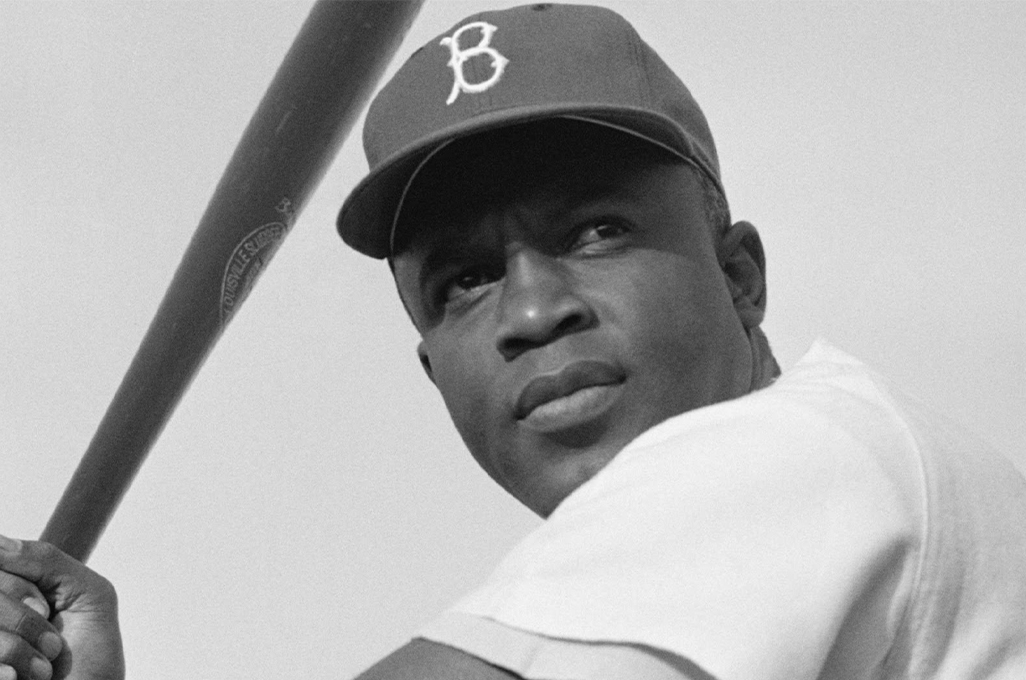 During Black History Month, Green Dot Public Schools is celebrating the accomplishments of four African-American groundbreakers. Each of these pioneers have demonstrated a passion for excellence, upheld professional responsibilities, and supported educational opportunities for the next generation of students. 
A baseball player, executive, and an African-American bank cofounder, Jackie Roosevelt Robinson repeatedly broke the color barrier throughout his life. Robinson became the first African-American to play in Major League Baseball in the 20th century during his 10-year career with the Brooklyn Dodgers between 1947 and 1956 , and was later inducted into the National Baseball Hall of Fame in 1962. 
Robinson has a long history of sports during his high school and college career. He played varsity level sports in high school, community college, and at the University of California, Los Angeles. Excelling in football, basketball, baseball, and track, Robinson became the first UCLA student to obtain varsity letters in all four sports, simultaneously. 
After serving in the United States military and playing baseball in a segregated league, baseball sports executive Branch Rickey drafted Robinson to the Brooklyn Dodgers, where he debuted on the field as a first baseman in 1947. In his 10-year season with the Dodgers, Robinson was remembered for his versatile playing style, quick plays, and impressive batting averages. Robinson retired shortly before the Brooklyn Dodgers moved to Los Angeles. 
In his post-baseball career, Robinson became the first African-American vice president of a major corporation, an active member of the National Association of the Advancement of Colored People, and a sportscaster. Many of Robinson's accomplishments became possible through opportunities he secured through his education.
Green Dot Public School supports all students along their individual paths to college, leadership and life. Inspired by Robinson's tenacity, Green Dot Public Schools named Ánimo Jackie Robinson Charter High School, a free-to-attend public school that serves the Historic South Central neighborhood. This school has an award-winning football team, student-led support for science, technology, engineering, and math disciplines, and a staff that is dedicated to discovering life through history.